Automatische Treppenbeleuchtung - So funktioniert's
Sehen Sie im folgenden Video die Möglichkeiten unserer animierten LED-Treppenbeleuchtung und gewinnen Sie einen Überblick über die Montage und den Anschluss der Aufputz-LED-Strahler, als auch der LED-Streifen:
Der Anschluss der Beleuchtung in der Übersicht
Der Anschluss der stufenweisen Treppenbeleuchtung gestaltet sich sehr einfach:
Im Zentrum steht das LED-Steuergerät – an diesem werden die LEDs, als auch die beiden Bewegungssensoren – immer im Lieferumfang enthalten – am Anfang und an Ende der Treppe verbunden.


Ein passendes Netzteil – immer im Lieferumfang enthalten – versorgt das LED-Steuergerät mit Spannung. Weder die Sensoren noch die LEDs müssen getrennt mit dem Netzteil verbunden werden.


Optional können ein Dämmerungssensor – dieser schaltet die Automatik am Tag aus -, oder Dauerlichtschalter – auch als Wechselschaltung – angeschlossen werden.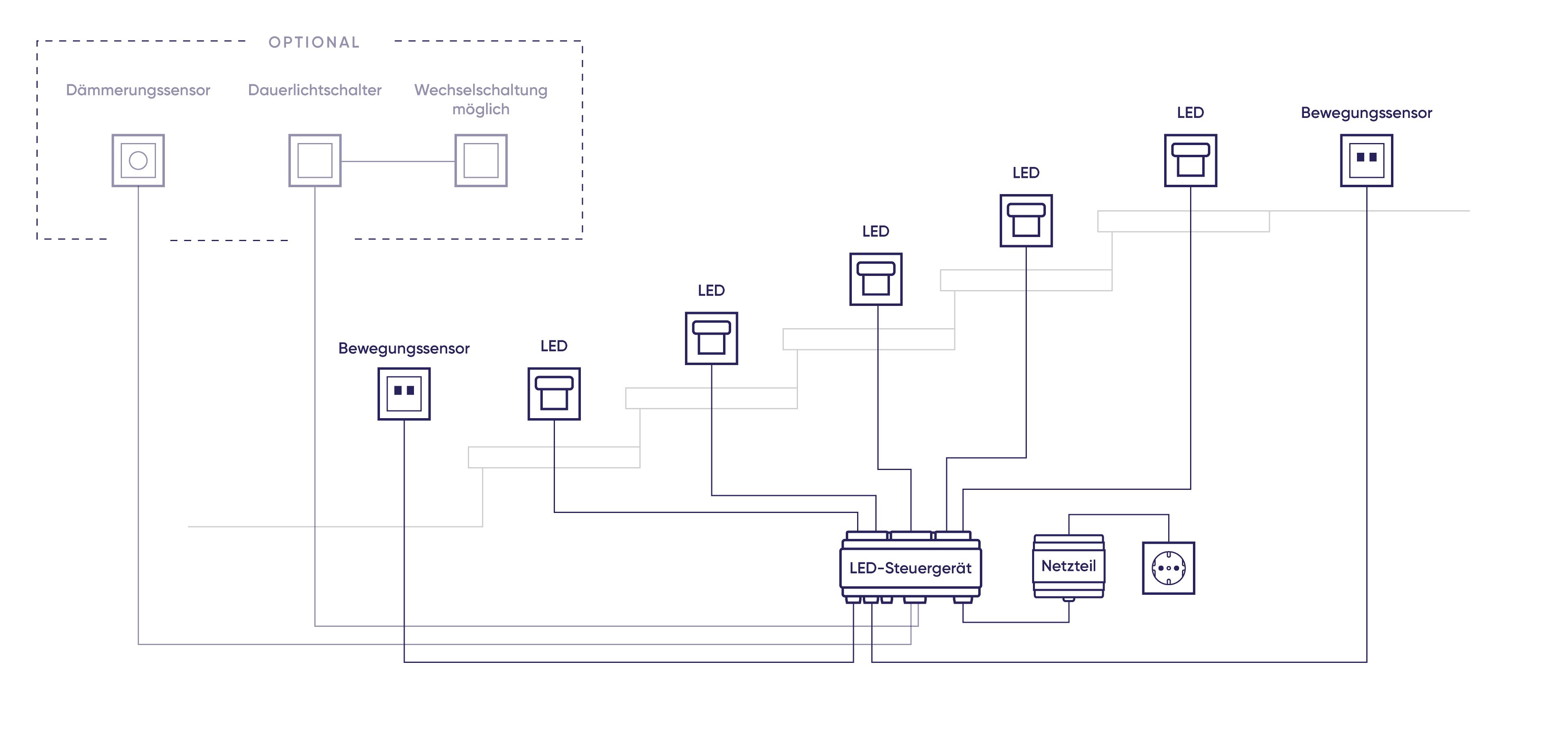 Sie haben Fragen zur intelligenten Treppenbeleuchtung von SEQUA?
Umbauten in den eigenen vier Wänden sind nicht immer unproblematisch. Bisweilen tauchen beim Renovieren viele Fragen auf, die nicht immer einfach zu beantworten sind. An dieser Stelle stehen wir Ihnen gern jederzeit mit Rat und Tat zur Verfügung. Nutzen Sie dafür unser Kontaktformular, um Ihre Fragen zu formulieren. Egal, wie simpel oder kompliziert diese auch sein mögen – wir beantworten sie gern.
Unsere Empfehlung: Der Treppenbeleuchtungs-Konfigurator

Haben Sie schon unseren neuen Konfigurator gesehen? Dieser führt in wenigen Schritten zu einer vollständigen und kompatiblen Zusammenstellung Ihrer automatischen Treppenbeleuchtung. Keine Sorge vor technischen Details: Berechnungen, welches Netzteil das Passende ist, oder welche Spannung die Richtige, übernimmt der Konfigurator automatisch im Hintergrund.
Unser Steuergeräte-Sortiment zur stufenweisen Treppenbeleuchtung:
Control unit Professional - complete set for automatic LED staircase lighting
Maximum performance and the greatest possible customizability: The excellent Professional series of our automatic staircase lighting for demanding projects and diverse applications. Presence detector connection for an...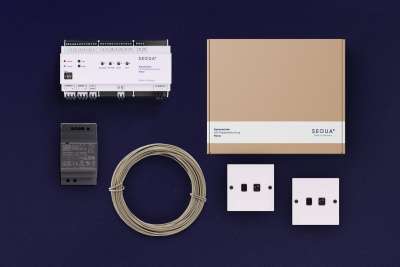 Home control unit - complete set for automatic LED stair lighting
The Home control unit is characterized by its ease of use: It is supplied fully preset and in a complete set with two matching motion sensors and a powerful power supply. Simply unpack and get started Soft-switching,...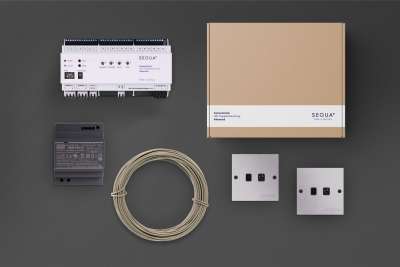 Advanced control unit - complete set for automatic LED staircase lighting
The Advanced control unit with increased switching capacity is also suitable for long staircases in old buildings and offers you the most frequently requested functions of LED staircase lighting at a special price-performance ratio...