No results were found for the filter!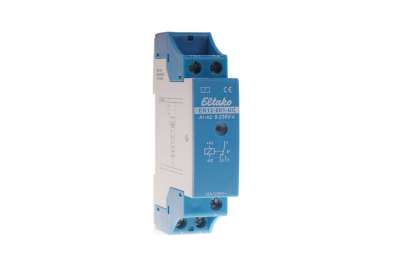 Relay for switching external loads such as wall and ceiling lights
With the help of this relay, wall or ceiling spotlights can be coupled to our LED control units. The high-quality Eltako relay switches electronically and is therefore wear-free and almost noiseless. The standby current is minimal. The...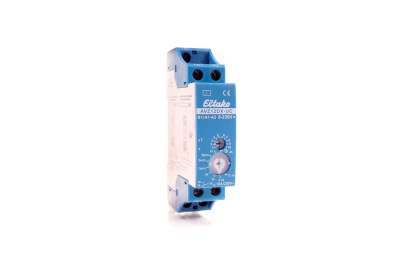 Time relay for temporary permanent light
With the help of this relay, the permanent light can be triggered by a pushbutton with adjustable on-time Do you have a rarely used, third access to the staircase for which separate control via sensors is not an option? Equip it simply...
Timer with astro function (alternative to twilight sensor)
The Astro timer: Controls your staircase lighting with the sunrise and sunset This timer allows you to time your staircase lighting to go into standby mode and/or activate continuous lighting. The special feature of this timer is the...